WELCOME TO BLANCHARD VALLEY VETERINARY CLINIC
Your Locally Owned Veterinarian in Findlay, OH


If you live in Findlay or the surrounding area in northwest Ohio, then you have picked the perfect site to find a veterinarian. Doctors Tony Fuller, Tyler Fields, Chelsea Naylor and Kara Schmidt are licensed veterinarians, treating all types of pets and animals. Your pet's health and well being is very important to us and we will take every step to give your pet the best possible care.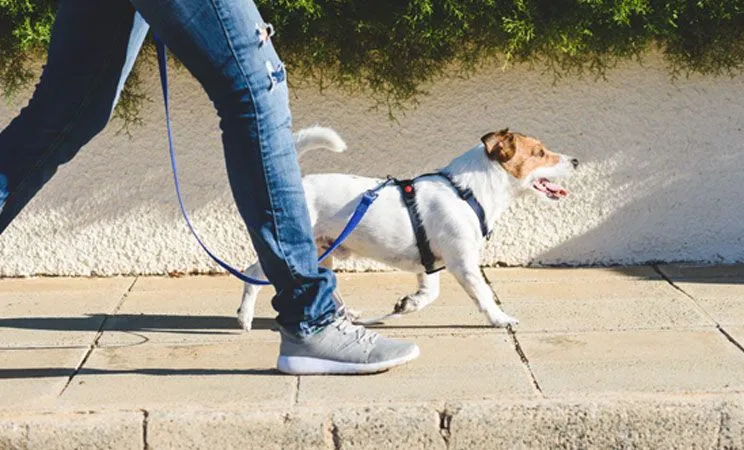 Blanchard Valley Veterinary Clinic is a full service mixed animal hospital and will take medical, surgical, and dental issues. Our doctors are experienced in all types of conditions and treatments. Beyond first rate pet care, we make our clinic comfortable, kid-friendly, and a very calm environment so your pet can relax in the waiting room and look forward to meeting his or her own Findlay veterinarian.
We have a number of resources for you to learn about how to take better care of your pets. Browse around and look at our articles and pet videos. The best veterinary care for animals is ongoing nutrition and problem prevention. If you have a question call 419-422-3292 or email us and we'll promptly get back to you. Our Findlay veterinarian office is very easy to get to, and you can find directions on our Contact Us page.
The following animals are seen by our clinician staff:
Dogs and Cats
Exotics**: Birds, Rabbits, Reptiles, Pocket Pets
Equine & Food Animal**: Camelids (llamas, alpacas, camels), Cattle, Goats, Sheep and Pigs
(**Select Veterinarians ONLY)

At Blanchard Valley Veterinary Clinic, we treat your pets like the valued family members they are.